Source(Google.com.pk)
Pooja Sawant Marathi Actress Biography
Name :- Pooja Sawant
City:- Mumbai
Birthdate - 25th January 1990
About : Pooja had done her schooling from Balmohan Vidyamandir, Mumbai and done her graduation from SIWS College of Science and Commerce. She has appeared in Boogie Woogie dance show and also in marathi Dance reality show 'Eka Peksha Ek Jodicha Mamla'. She is hosting a show 'Wajale Ki Bara' in ZeeTalkies.
Filmography :
Movies :
Satrangi Re (2012)
Zhakaas(2011)
Aata Ga Baya (2011)
Kshanbhar Vishranti (2010)
Daily soaps :
1.Jallosh Suvarnayugacha (Etv marathi)
2.Eka Peksha Ek Jodicha Mamla (Zee Marathi)
3.Boogie Woogie
4.Wajale Ki Bara (Zee Talkies).
Pooja Sawant Marathi Actress
Pooja Sawant Marathi Actress
Pooja Sawant Marathi Actress
Pooja Sawant Marathi Actress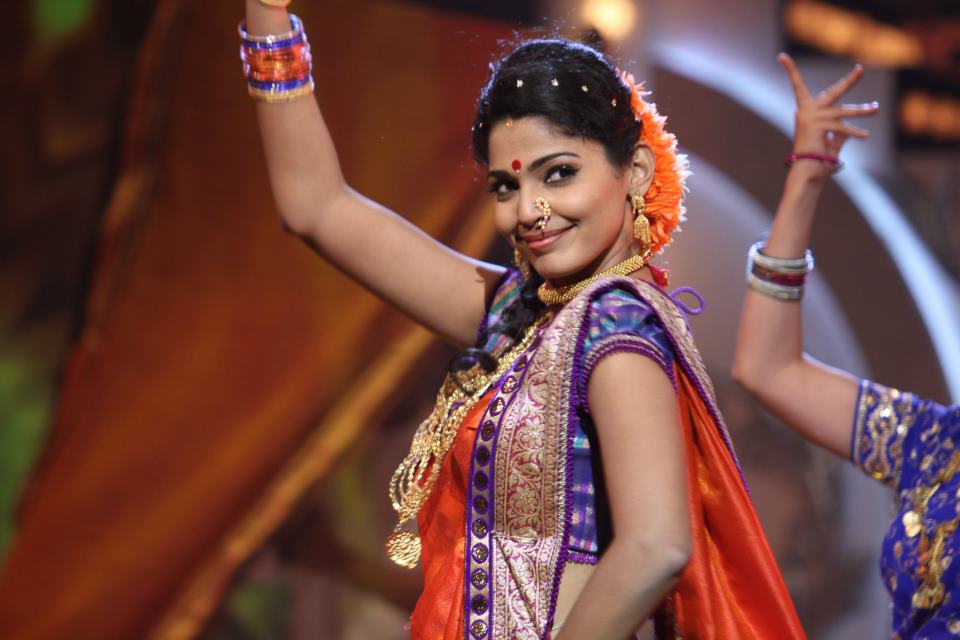 Pooja Sawant Marathi Actress
Pooja Sawant Marathi Actress
Pooja Sawant Marathi Actress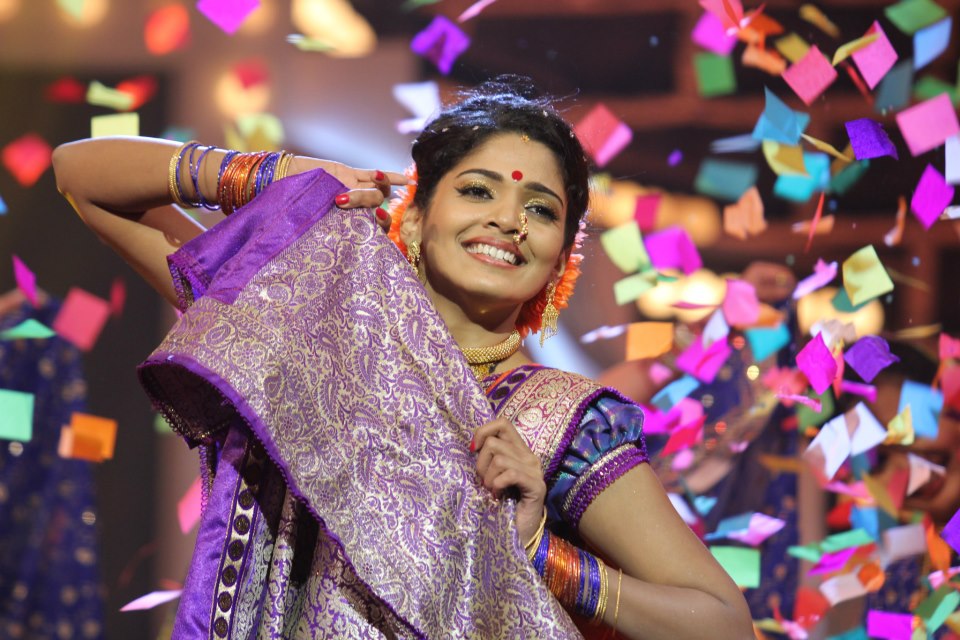 Pooja Sawant Marathi Actress
Pooja Sawant Marathi Actress
Pooja Sawant Marathi Actress
Pooja Sawant Marathi Actress